Ningbo Pntek Technology Co., Ltd.
We are  located in Ningbo city, Zhejiang province. We are professional supplier of plastic pipes , fittings and valves with many years exporting experience. Our company′s main products are: UPVC, CPVC, PPR, HDPE pipe and fittings, valves,  sprinkler systems and water meter which are all perfectly manufactured by the advanced specific machines and good quality materials and widely used in agricultural irrigation and construction.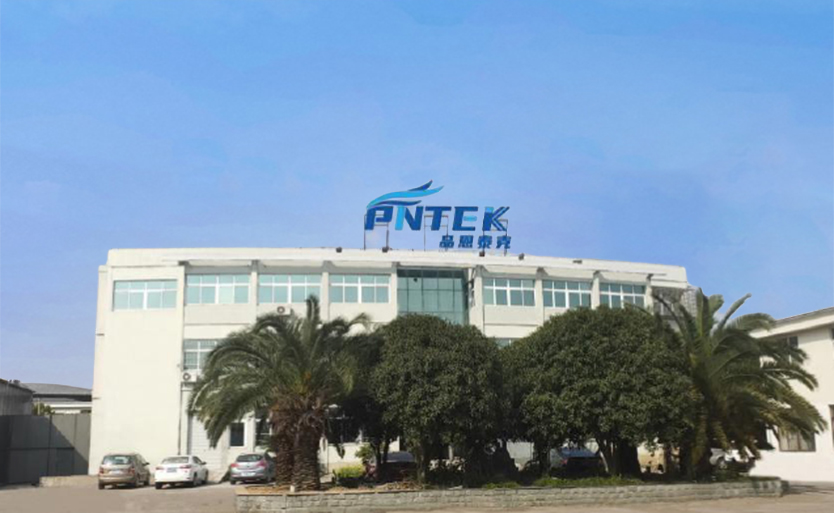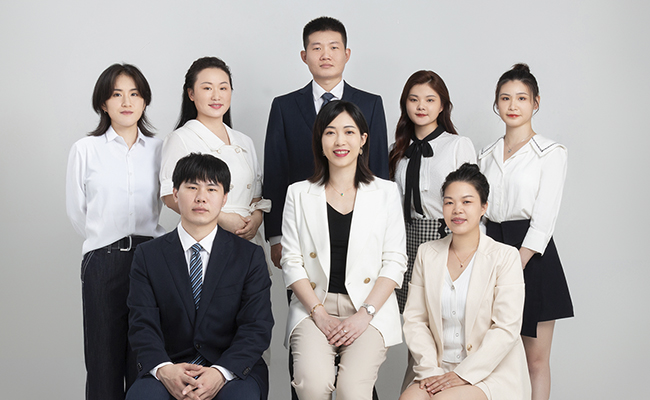 Our team philosophy is:
Supervise each other, the management supervises the work of the employees, and at the same time, the employees can also have opinions and insights like management. To create a collective atmosphere, we must not only make employees feel the strict people of the company's discipline, but also care for them, make them feel the warmth from the company, strengthen cohesion, and improve work efficiency and quality.
Use science to benefit mankind, use technology to lead life.Ningbo Pntek staff will use capital as the link, science and technology as the backing, and the market as the carrier, to play the role of scale advantage and R&D center on the basis of the plastic pipe industry line, implement the famous brand strategy, scale expansion strategy and development strategy. The new product development strategy of "high, new and sharp" makes the products diversified.